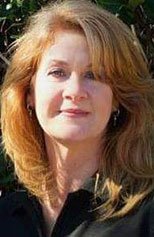 Jeanette Perkins
Dental Assistant
My name is Jeanette, I have worked for Dr. Dawkins for 20 years. I am married and have one son, Peyton. Outside of doing dentistry I love horseback riding, camping and just being outdoors.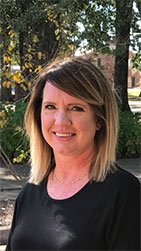 Christy Parker
Hygienist
My name is Christy Parker. I have worked at Dr. Dawkins's Office for 19 years. I graduated from dental hygiene school in 1993. I am married to John and have a 16 year old daughter and 12 year old son. Outside of work, I enjoy having a booth in the mustard seed antique mall.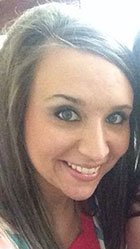 Savannah Rutherford
Dental Assistant
My name is Savannah Rutherford and I have worked with Dr. Dawkins for 1 year. I have 2 kids, an 8 year old named Landri and a 4 year old named Greyson. Outside of work, I love spending time with family and friends, shopping, football, and activities my kids are involved in.
Paula Childress
Office Manager
My name is Paula Dacus Childress. I have been Dr. Dawkins' Office Manager since September 1999. I graduated in August 1992 from the University of Mississippi with a Bachelor's Degree in Banking & Finance. Outside of work, I enjoy spending time with my family and working in my booth at The Mustard Seed.