Dental Implants in Oxford, MS
Gum disease, sports injury, and overcrowding are just a few reasons for needing tooth replacement. At Dawkins Family Dental, we offer dental implants as a long-lasting solution to replace missing teeth. In addition to dental implant placement, we also offer dental implant stabilization and dental implant restoration to ensure patients can enjoy a complete smile for years to come!
Contact Us
Who is a good candidate for dental implants?
Most patients are interested in dental implant placement due to the stability and durability an implant can offer. Unfortunately, not everyone may be a good candidate. While a good candidate for dental implants is someone looking for tooth replacement, a good candidate should also have good overall oral health and sufficient jawbone density. Additionally, candidates should be committed to proper oral hygiene and regular dental check-ups. Before embarking on the dental implant placement, a consultation with Dr. Dawkins or Dr. Wilbourn can determine candidacy.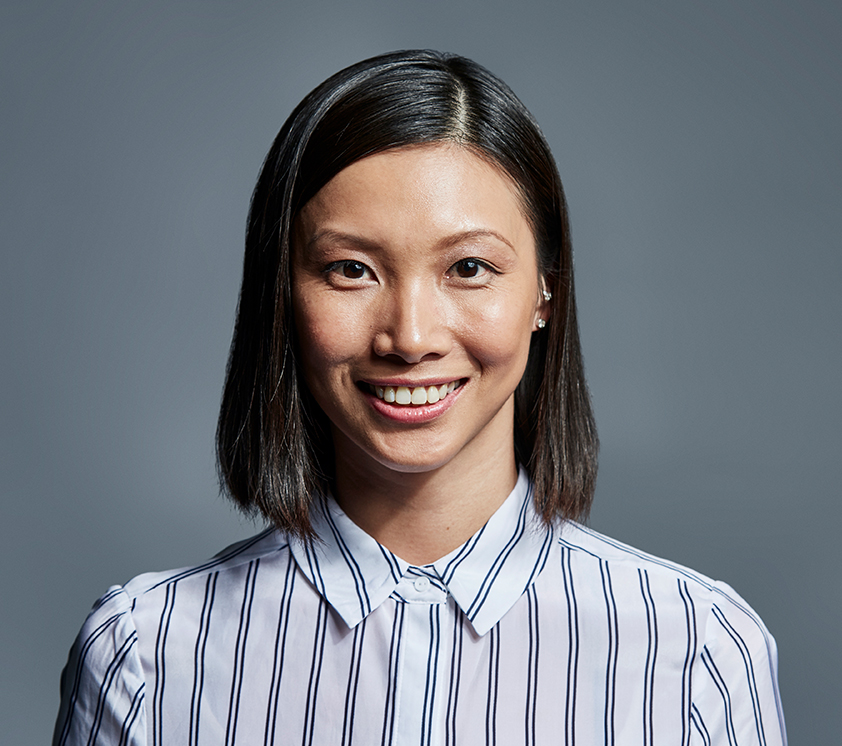 How long do dental implants last?
Dental implants can last a lifetime with proper care and maintenance as they are inserted into the jawbone via oral surgery. Their longevity depends on factors such as oral hygiene practices, overall health, and lifestyle habits. Regular dental check-ups, thorough oral hygiene routines, and avoiding habits like smoking contribute to extending the lifespan of dental implants. However, individual experiences may vary, and occasional replacements of components like crowns or bridges on the dental implant might be necessary over time.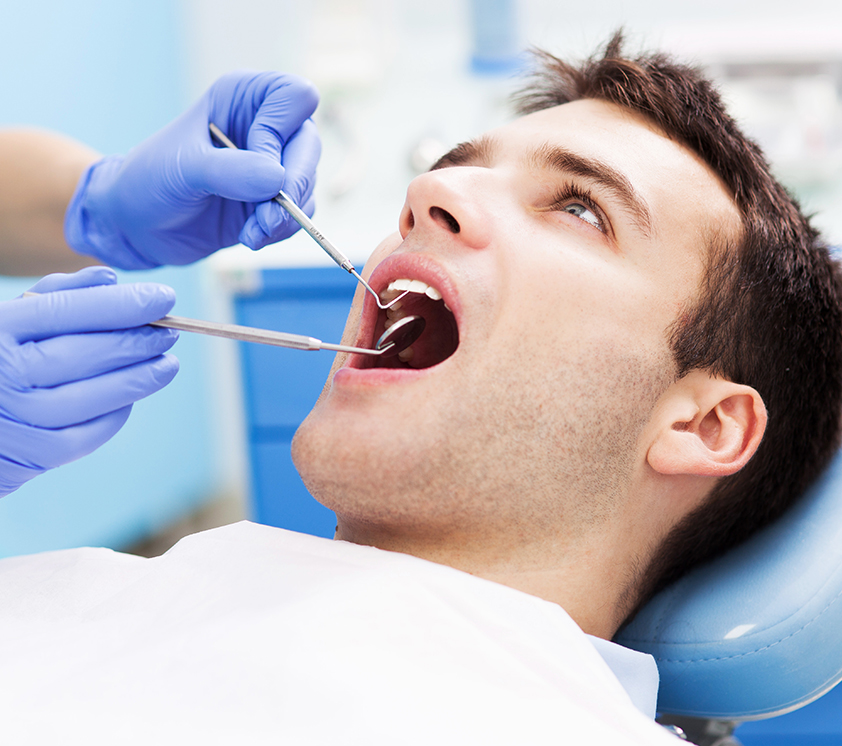 How do I take care of my new dental implants?
When it comes to taking care of dental implants, following a consistent routine is essential. Taking care of dental implants can contribute to secure implant stabilization and avoid the need for dental implant restoration. For the most part, patients should brush and floss daily with a soft-bristled toothbrush, visit our office for professional cleanings and exams, avoid hard foods that could damage the implants, and quit smoking. Our team will always review specific care instructions based on each patient's unique situation.