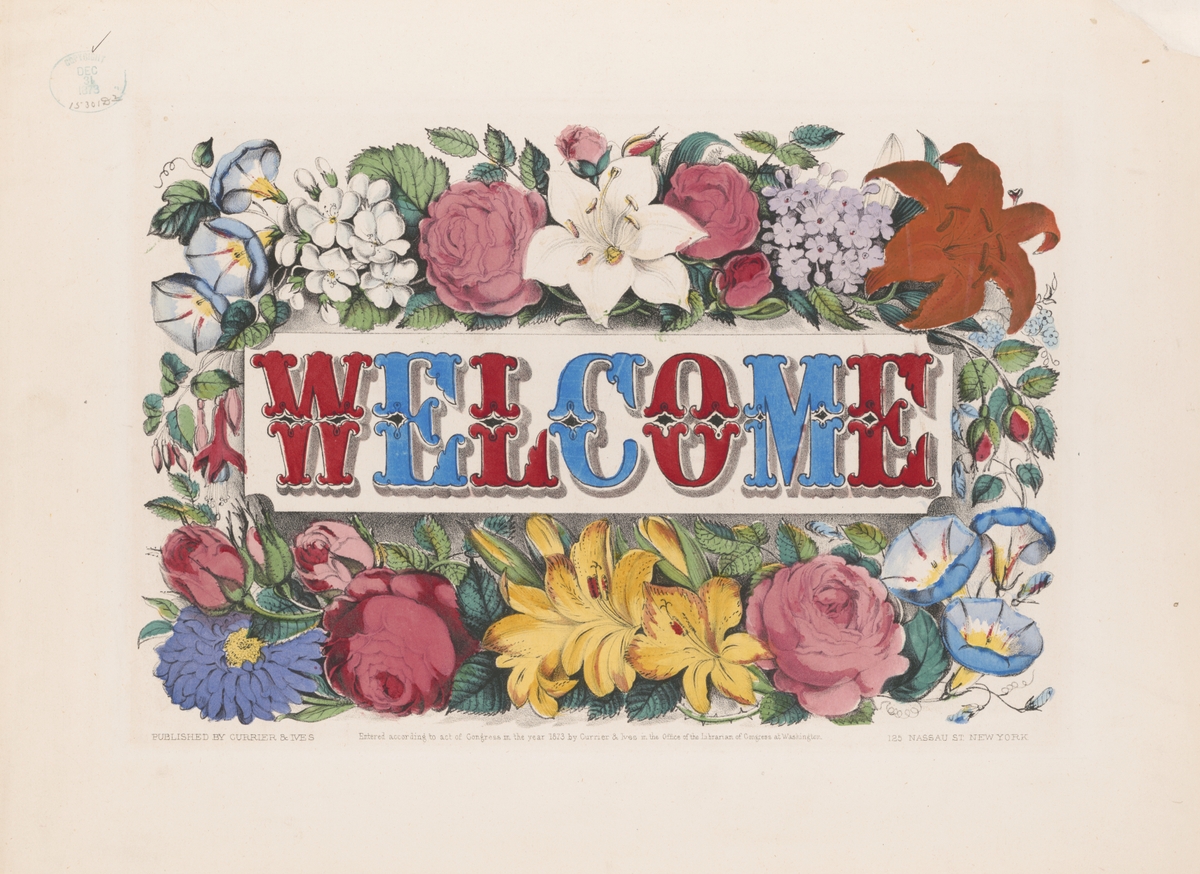 Welcome to Dawkins Family Dental!
June 30, 2023 3:58 pm
---
At Dawkins Family Dental, we strive to offer a comfortable and friendly approach to dental care. We love when our patients return to our office year after year! We're also thrilled to welcome new patients of all ages. So if you're looking for a dentist in Oxford, MS, that can care for you and your whole family, we invite you to schedule an appointment at our dental practice.
Meet Our Doctors
Our team is led by two experienced dentists, Dr. W. Edwin Dawkins, Jr., DDS, and Dr. Jenny Wilbourn, DDS. We strive to create a comfortable and welcoming environment for every patient so we can help them achieve a healthy and beautiful smile. We understand that many people feel anxious or fearful about visiting the dentist, so we take great care to help you feel at ease during your visit. We use the latest techniques and technology to provide the most effective and efficient treatments possible while prioritizing patient comfort and safety.
Treatments to Meet Your Needs
A healthy smile is a key component of overall health and well-being. That's why we offer a wide range of dental services designed to meet the unique needs of each patient, including preventive care, restorative treatments, cosmetic dentistry, and more. We are here to help whether you're in need of a routine cleaning and exam, a filling or crown, teeth whitening, or any other dental service.
Schedule an Appointment at Dawkins Family Dental in Oxford, MS
At Dawkins Family Dental, we take the time to educate our patients on the best ways they can care for their teeth and gums at home. We are always happy to answer any questions you may have about your dental health, our services, and our payment options.
We are proud to serve our community with top-quality dental care and look forward to welcoming you to our practice. Contact us today to schedule an appointment at Dawkins Family Dental!
Categorised in: Our Office