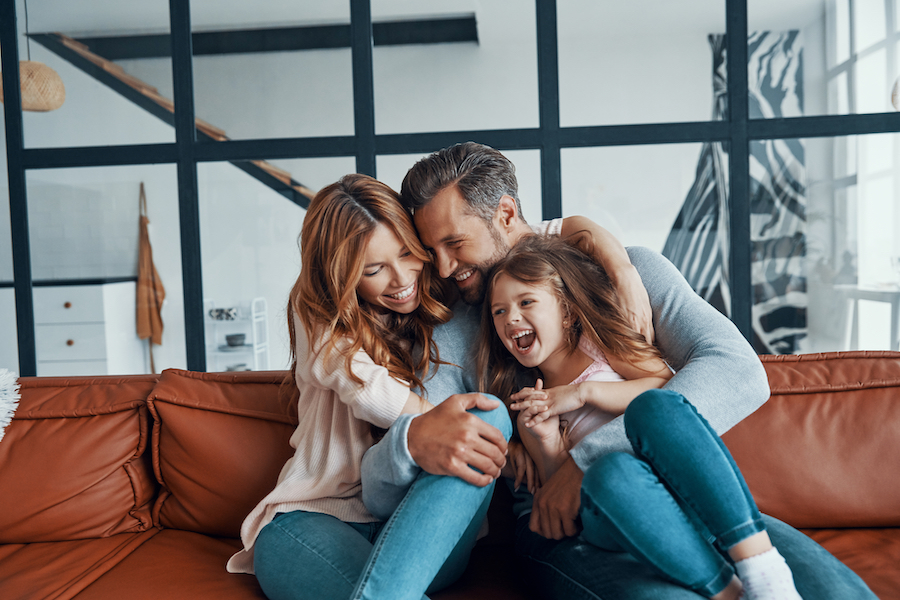 4 Qualities That Make a Family Dentist Truly Family-Friendly
September 7, 2023 9:00 am
---
A family dentist offers dental services to patients of all ages! Whether you have very young kids, teenagers, or no kids, a family dentist can provide all the services you need. What are four qualities that make a dentist truly family-friendly? Here's what to look for:
#1. Patient-Centered Care

A family dentist prioritizes the needs of each patient, no matter what age they are. They'll listen to each of your concerns, answer questions, and personalize your treatment plan to best fit your smile. There's no one-size-fits-all treatment at a family dental office.

#2. Comprehensive Services

Family-friendly offices offer a wide range of services to meet the needs of everyone in your family. Preventive services like cleanings and exams are important for everyone, but we also offer specialized services like oral surgery, dental implants, cosmetic Botox, Invisalign, and much more.

#3. Flexible Scheduling

Scheduling appointments for an entire family can be tricky, which is why truly family-friendly offices will make the process as flexible and easy as possible. If you have a very busy schedule, look for offices that can accommodate same day emergencies, have operating hours that fit your schedule, or are located near you. At Dawkins Family Dental, we're open 8-5 on Mondays and Tuesdays, and 8-3 on Wednesdays and Thursdays. We're open 8-12 on one Friday a month.

#4. Welcoming Environment

Many people feel anxious when they go to the dentist. A comfortable, welcoming atmosphere can help ease some of those nerves. A family-friendly office will offer amenities like play areas for kids, blankets, pillows, headphones, TVs, and so on.
Visit Dawkins Family Dental in Oxford, Mississippi for a Family-Friendly Experience
Dawkins Family Dental has been offering family-friendly dental care for many years! We're proud to provide all the services a family could need in one place, as well as a warm, welcoming staff and comfortable atmosphere. If you have questions or want to book an appointment with Dr. Dawkins or Dr. Wilbourn, please reach out today!
Categorised in: Our Office